Special requests
The Fishmongers Kitchen offers a unique service to customers as our experienced fishmongers can provide advice on fish preparation and cooking. We expertly prepare your fish or shellfish to your liking either while you wait or to be collected at your convenience.
Having a Party?
Just let us know, we can discuss your requirements and plan a fantastic fish feast!  Some of the items we can prepare for that special occasion include:
Bespoke seafood platters
Whole poached dressed salmon
Sashimi Platters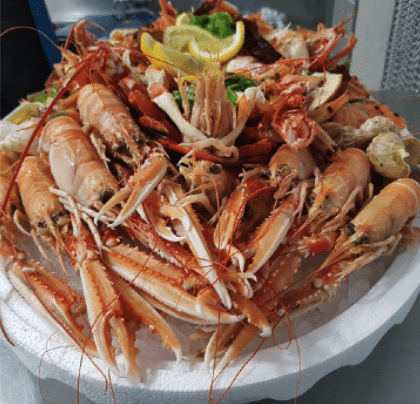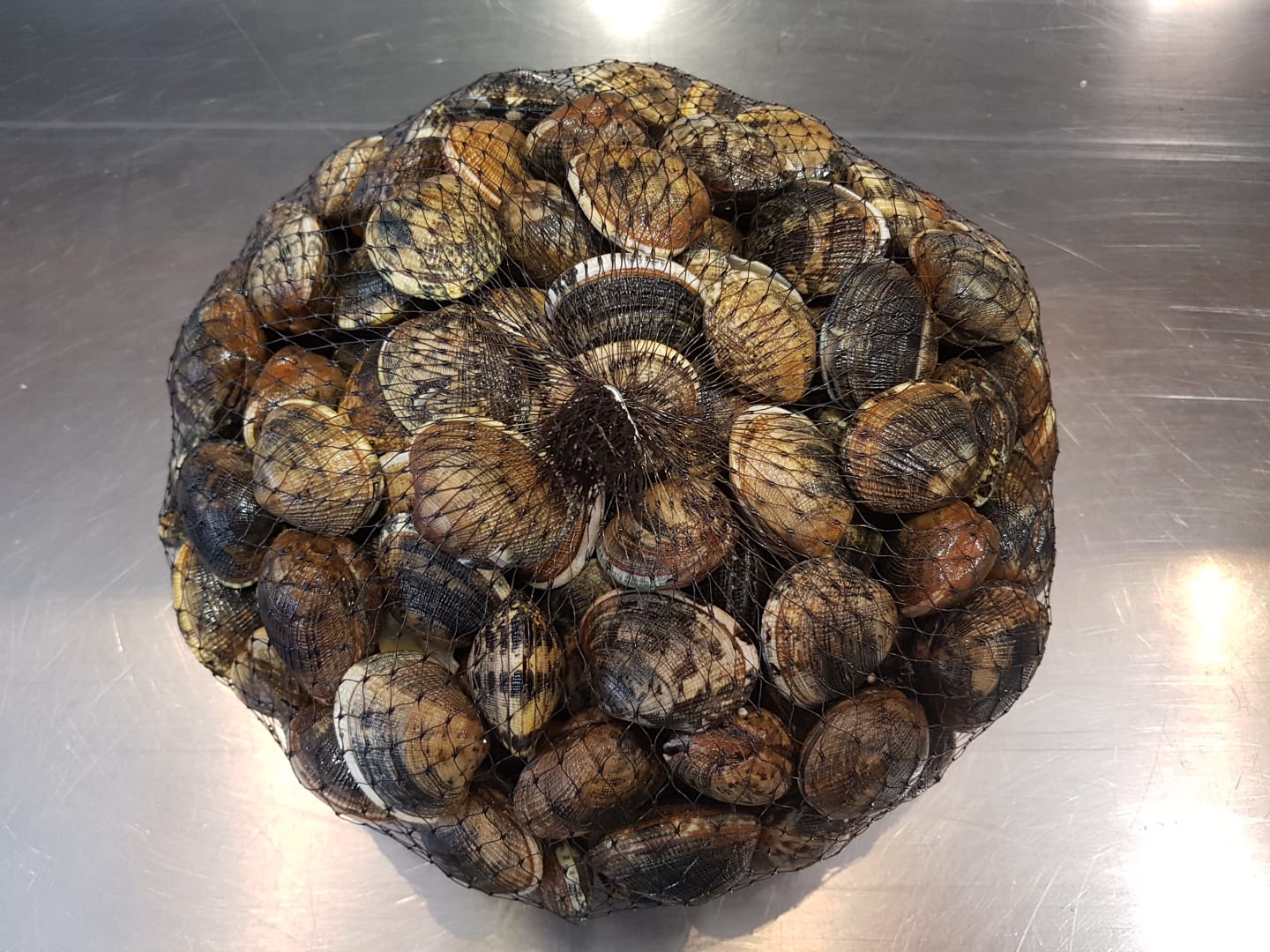 We will gladly take your order and prepare for collection that day (subject to availability).  For special requests please give us at least 24-48 hours notice in order to source and prepare your order.
Can't get to us? Then we will get to you, we deliver free locally (£30 minimum order).  Please call for more details on our service and the area we cover.
Our fish is expertly packaged in fully sealed bags to prevent spillage and help keep your fish cold on your journey home!
We are currently delivering 3 days a week Tuesday-Friday 
Online
order via email
Free Delivery
on orders over £30
We have resumed normal opening hours
Tue – Fri: 9am – 5pm
Sat 9am – 4pm
Sun – Mon: Closed
Visit Us